Bikes and Equipment
Streetwise Training Bikes
RN Class Piaggio Typhoon 50cc
RE-A Lams Class (auto up to 660cc)
Piaggio Fly 150cc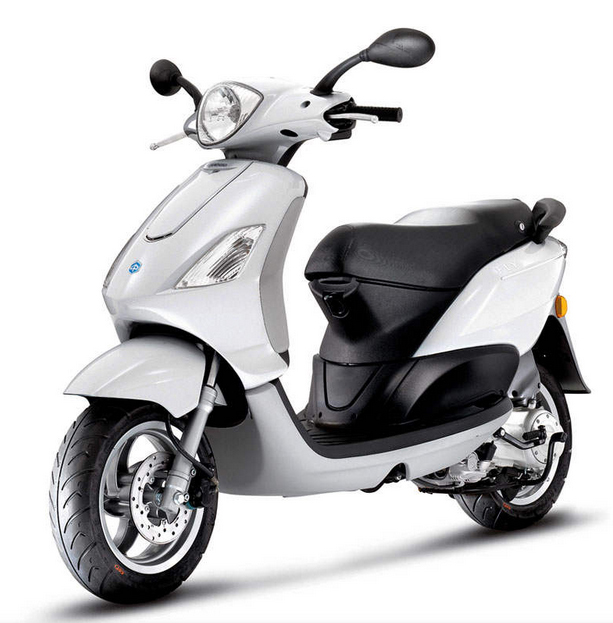 RE LAMS Class (Manual up to 660cc)
Honda CB125E
Yamaha Scorpio 225cc
NC Honda 700 -
Yamaha FZ6-N
What we provide
Full face helmets and gloves of various sizes.
Bike to bike intercom systems for communication when on the road.
Jackets, winter and summer range.
High-visibility over coats.
Wet weather pants.
Full insurance for the bikes.
Public liability and professional indemnity insurance.
If you have your own bike or gear, you are more than welcome to use it.
What you need to bring
Long pants
Enclosed footwear
Your learner's permit